One of the things that I dreamed of when I had my very own home was having visitors over! I love entertaining (although I don't know how good I am at it) but nevertheless I love having friends and family come over and hang out!
Last weekend my Mom came and stayed the entire weekend! It was heaven. She fixed everything. She made it feel like home. I can't thank her enough for all that she did for us. Moms have a way of doing that, don't they?
Here are some pictures to highlight our weekend: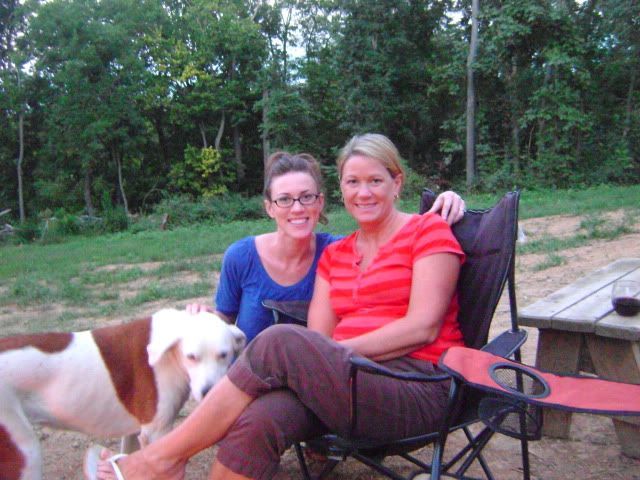 Me and mom hanging outside with Lily, the sweetest farm dog in existence.
A little family portrait. (my, oh my, I think he's cute)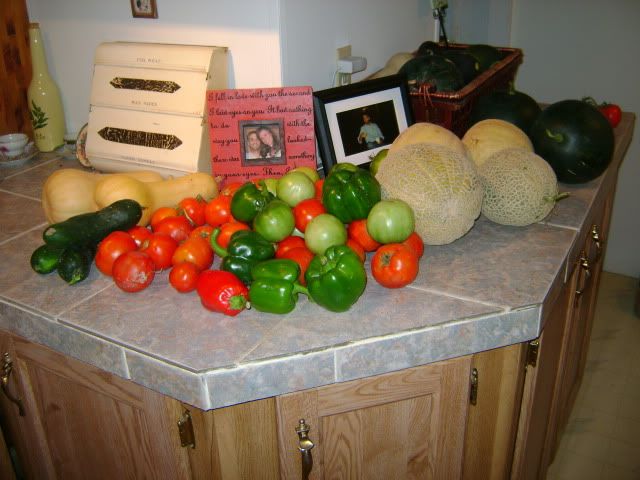 Vegetables & fruit from
our garden.
Probably the last big pick of the season.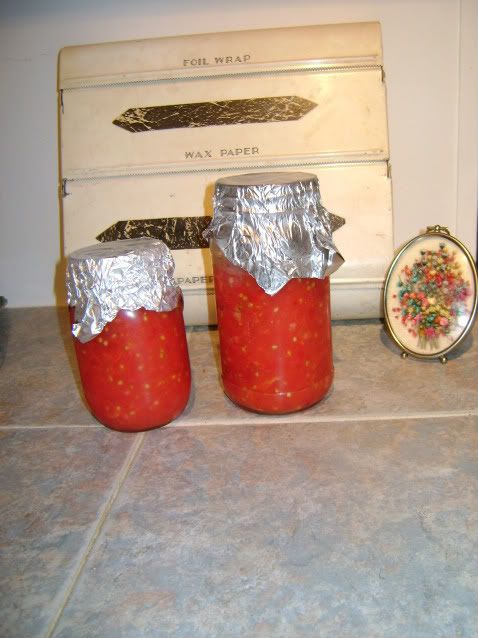 Mom showed me how to can (well....not the real deal canning process...but enought to freeze and get by with )
And this may have been the best present of the weekend:
Homemade Buttermilk Ranch Dressing in a SQUIRT BOTTLE.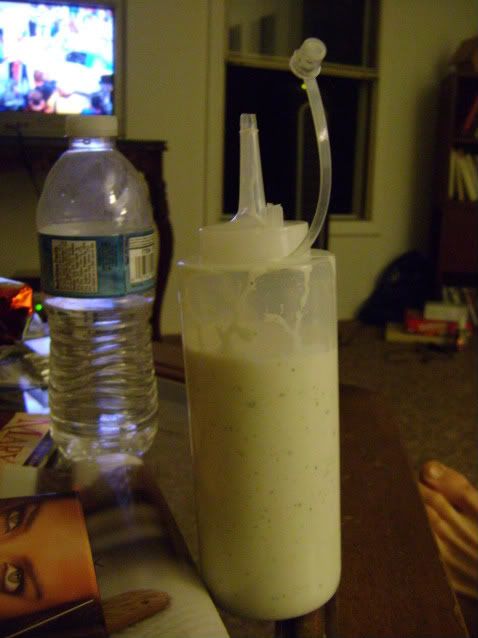 Warning: If you have a problem controlling Ranch consumption, you should not put it in a squirt bottle.
I should follow my own warning. This is how America has gotten itself into trouble, ranch in a squirt bottle.
This weekend I have some dear friends coming to visit (and we may or may not be going wedding dress shopping!! ahhhhh it's for reallllll)
Happy Weekend to you!