Today is the day. Move day.

I remember moving to Richmond post college in 2006 with no plan, no job, no place to live (must be a pattern here with me). I was excited. The world was my oyster. I was going to take it over......
But Richmond, you knocked me down more than a few times.
Thank you. It all made me who I am today. Some people hate the saying "everything happens for a reason" but sometimes, it has been the only thing that has pushed me through. And Richmond, you happened for a reason.
I will miss all of the amazing friends that I have made. (
Amy
,
Johannah
.....my lifelines. What am I going to do without seeing your faces?) But I know they are the friendships that will last a lifetime so I am continuing to pretend that this is by far NOT goodbye.
I sat last night in my empty apartment, wet and stinky from cleaning and taking trash out in the rain. I grew up there. I loved there, I cried there, I sang there........It will always be a special part of my life. My first apartment by myself. My little retreat. I will miss you.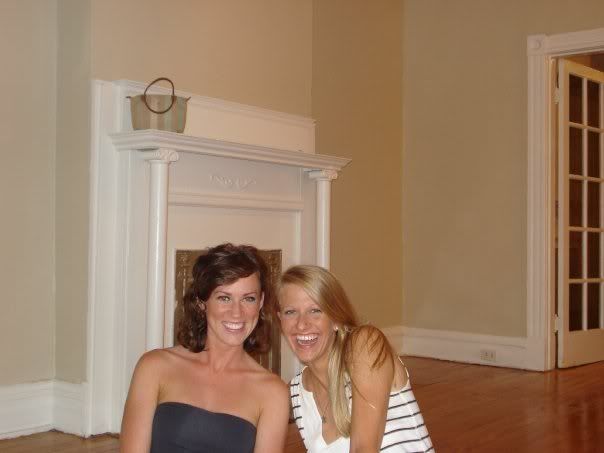 (Me and Johannah, my first night in the apartment, May 08')
I will miss you Richmond but I am ready to call this home: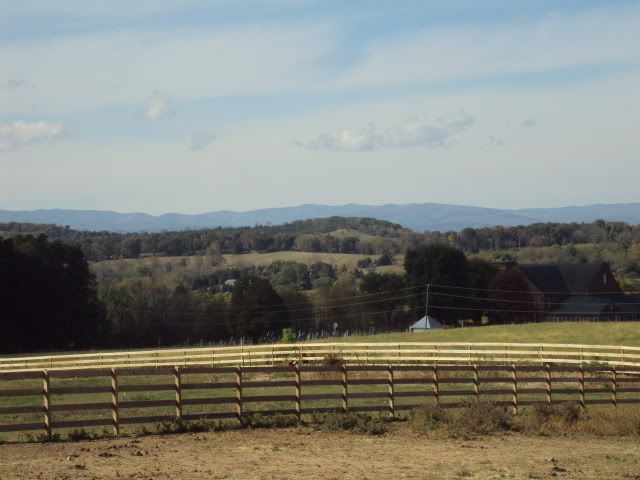 love.