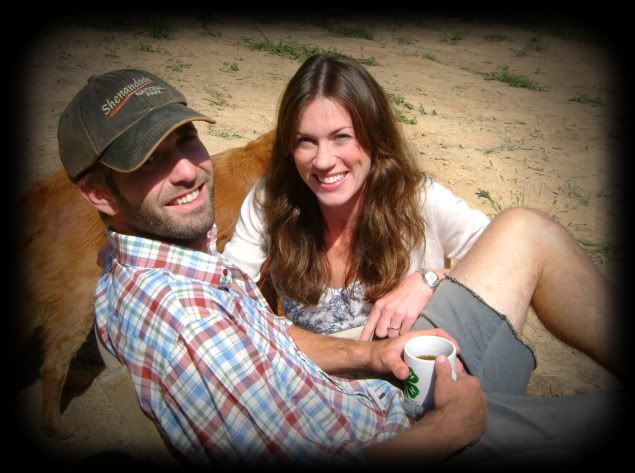 But I found this picture from last weekend in my Photobucket account and it made me happy...even if we are all squinty from the sun.

I still have half of a day to turn it around. Let's see what happens.....
p.s. For those of you concerned/amused about my
head
, Head and Shoulders has worked miracles.
:)