yeah. um. so I told you that
this
was happening.

and i'm just la-dee-da-dee-da-ing around like I'm not about to make the BIGGEST MOVE IN MY LIFE.
(dramatic pause....annnnnnnnnnnnd......thank you.)

I should be freaking out.

I don't have a job lined up.
We don't have anything confirmed on where we will live.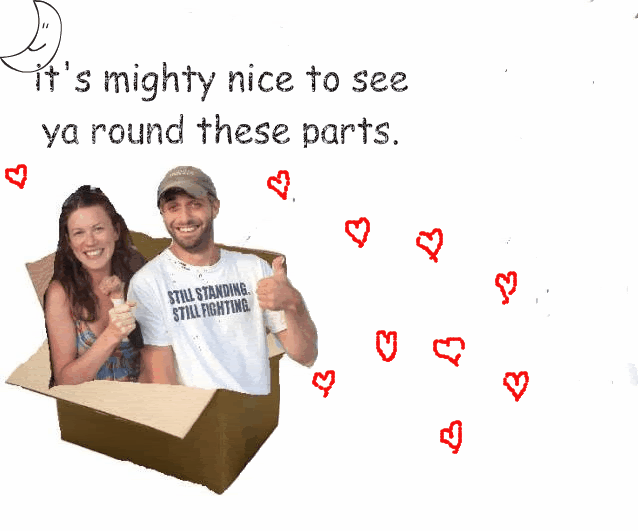 but. here's my secret.
I am so
freaking excited
I don't even care. I just know everything will work out. I have never felt this way in my entire life.
--and you know what, the OLD me would have hated typing that sentence for all to see in fear that I might regret getting my hopes up and crashing down, but nope. nuh-uh. I'm not even going to go back and edit.--

That's where I'm at on the whole moving thing. I'm not going to become Anxious Annie.

So there, life. Give me some lemons. See if I don't dominate you.
xoxo.