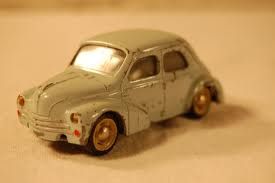 Tonight I am going on a date night with A-dog to see the
Black Lillies
. Have you heard of them? I fell in love with their recent CD and I am really looking forward to being around live music tonight. It's been too long and it's just good for the soul.
I also discovered this band called
The Civil Wars
. They kinda make me swoon. *sigh*
and while we are on the subject of music, I am sponsoring a dance this Friday with the cheerleaders and I have been instructed to learn the "dougie". Andrew has to help chaperone with me. HA. I am so excited/scared about what I will see and how many grey hairs I might leave with.
My guitar is sitting next to me in my office--ready for practice after work. March is going to be a busy music month for me---but it will be an exciting month (not to mention by birthday month) It's moving along----even on days when I feel like it is moving along at a snails pace....it's movin'.