I think I started the downloading process last week and I'm just finally getting around to posting these. I feel like I am in super-slow motion time when the holidays come around. I just can't seem to get one project finished!

But, alas, here we are!!!!!! Road trip memories...


On our way to Norton we detoured off of I-81 and went on a drive on through the
Parkway
. I wish I had a fancy schmancy camera so I could capture the true beauty of these mountains. But these will do :)
The best thing about our road trips is that we both hate the interstate & love going on adventures in the mountains. We always stop when we see something interesting or beautiful. I hope we are old and wrinkly and still pulling off the side of the road to pause at the beauty.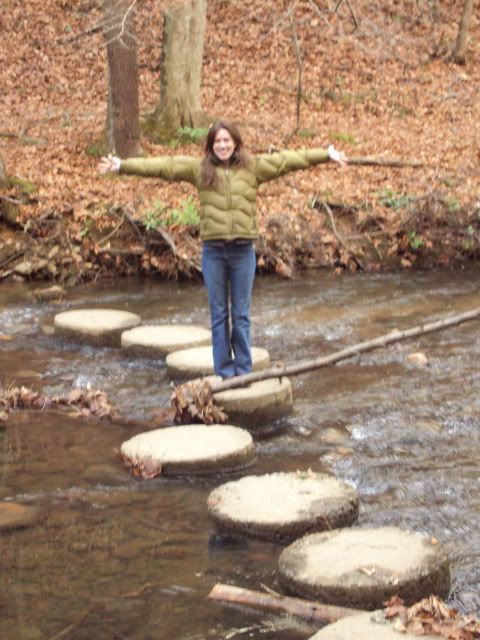 We found this little spot that had a waterfall alongside the road. I was so happy that we jumped out of the car to take a peak because we found these really fun stepping stones going across the river.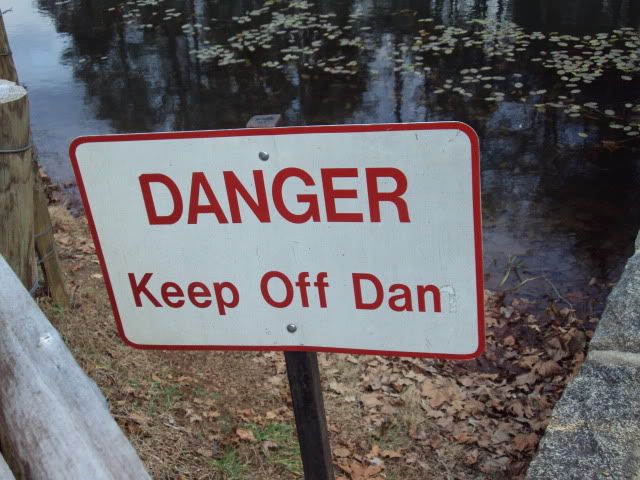 He's no good for you.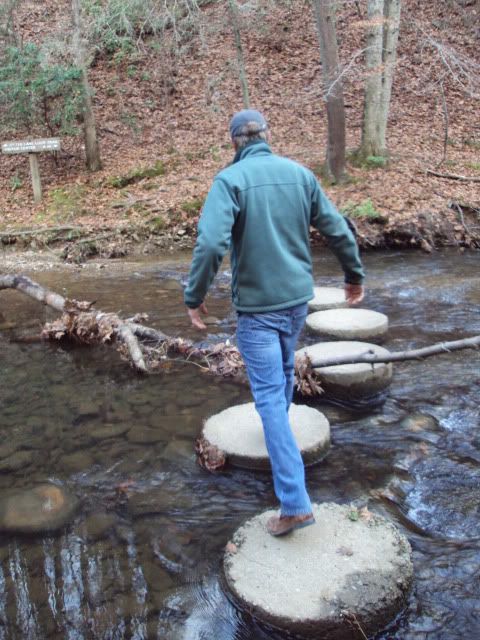 There's my twinkle toes.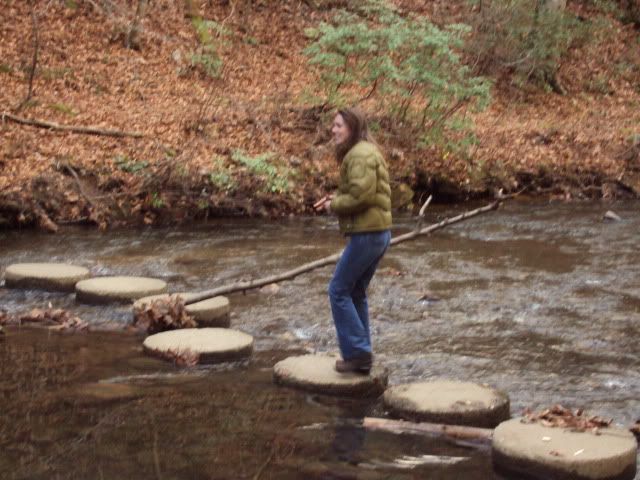 I have decided that A. this coat is just too small for me. B. I look like I have a turtle shell when I wear it.
This is where the fun part of the trip started. We got to the very tip top of a mountain and it started to snow. And then we realized that we were basically in the snow cloud that was shooting down ice & snow on the mountain with no guard rail in my little slip & slide Volvo.
So we had to turn around.
And that added about 2 hours onto our trip. Fun times in car land.
I only thought about pulling over on the side of the road to take an icicle and jab it into my eye once...or twice.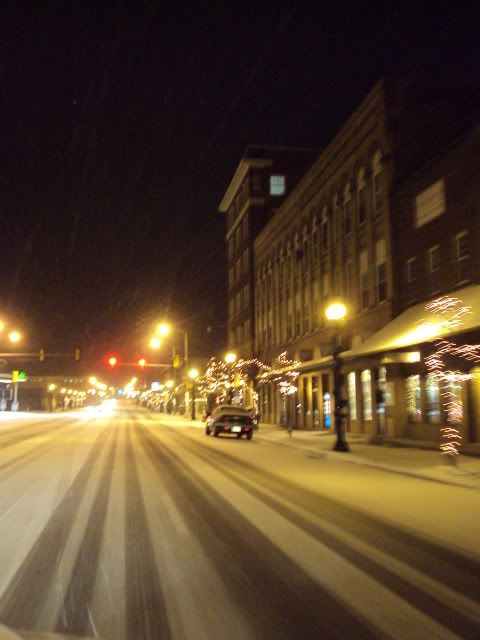 FINALLY. We pulled into the booming city of
Norton
. Norton really does have a charming little downtown section.