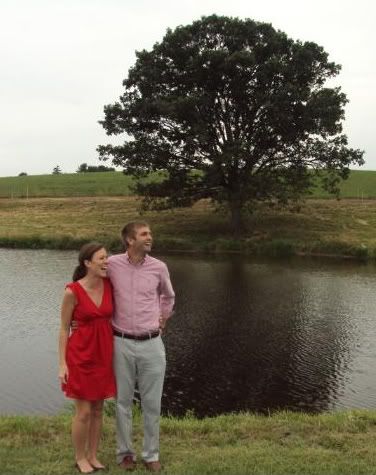 We crammed as much as seemingly possibly into our weekend
a date night in Staunton
endless car rides
playing with the horses at night (I sorta drag Andrew to the fields every night so I can play)
trip to the Grand Caverns
lots of naps in the sun
a WEDDING
fireworks
bonfires
AND
I made sure to fulfill every Americans 4th of July tradition of overeating.
OH and I was coerced into playing (I mean like actually singing and playing guitar) not once but twice!!! Lord knows what I sounded like, fumbling in the dark, but it felt great and even better to have Andrew as my unwavering cheerleader.
-baby steps-
Hope you had a great one!