I love going to
Hollywood Cemetery
. It beats the Richmond heat and gets me off my couch and outdoors.
Other reasons why I like going:
It's free
It's shady and cool
It's quiet
There's not many people around
(so i'm a hermit who escapes to historic cemeteries)
"gettting to knowwwwww youuuu"
-
The King and I, humming in head.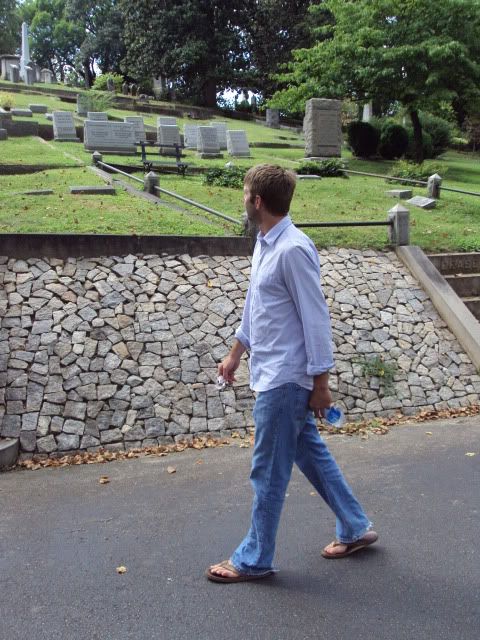 hey there stud.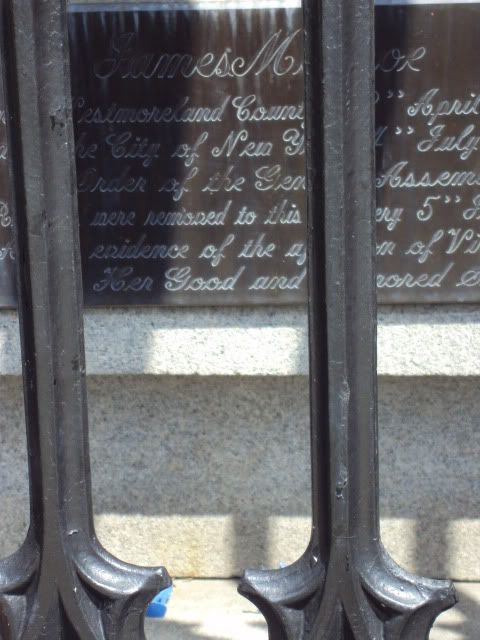 scene: James Monroe's tomb.
go.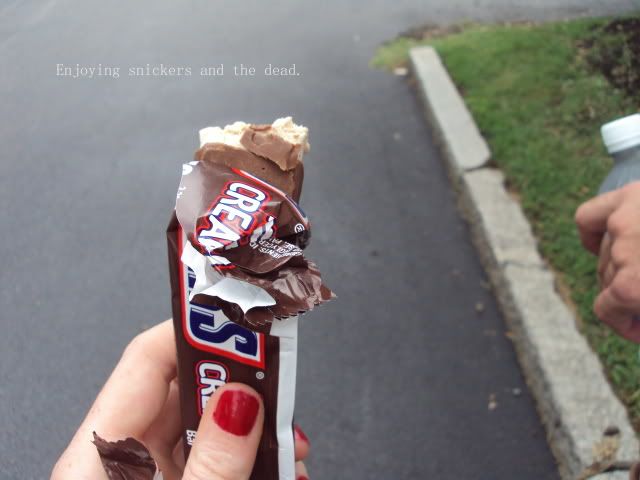 View of Belle Isle. I wrote "island". What is the difference?
I don't know either.
But desperate Richmonders seeking water flock here at the James River, which has smelled ddddddelightful as of late.