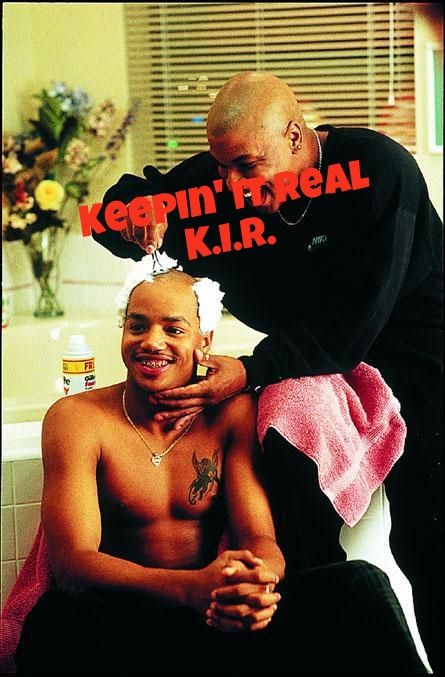 K.I.R.
Confession:
I have worn a full on horseback riding outfit (polo & riding pants) twice this week with no plans of riding a horse (i'm good at
this
) because I didn't have any other clean clothes and my jeans still don't fit.
Why?
'Cause I'm keepin' it real
.