Andrew loves hiking. And so do I, but not like that boy. He is like a mountain creature that could walk for days and miles on end and no matter what, no matter how hard it is, he has a huge smile on his face the entire way.
It
may be documented
that I am not always the best person to take on hikes. And this was going to be the longest one we have ever hiked together.
Maybe it was the cool weather.
Maybe it was my power braids that made me feel 15 again.
But I
loved
every second of it.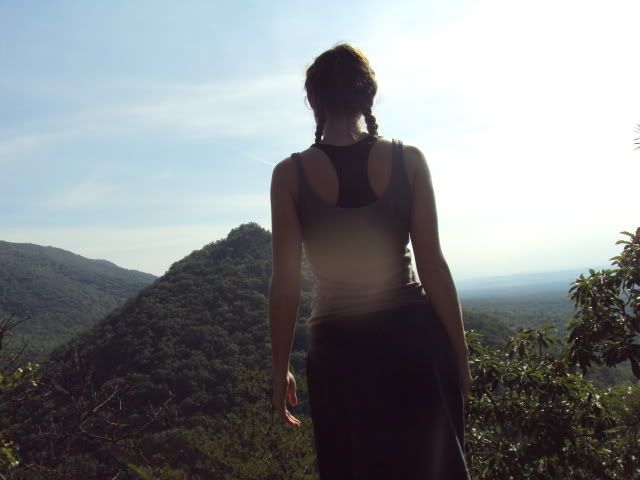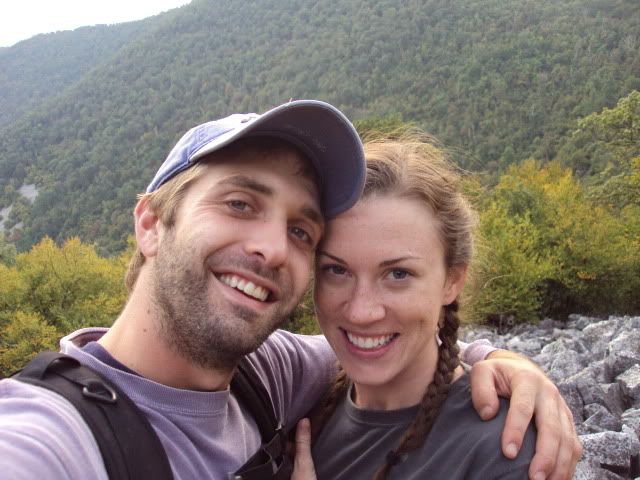 2 scraggly loves
.
c

re

e

pi

n' in. i love the fall.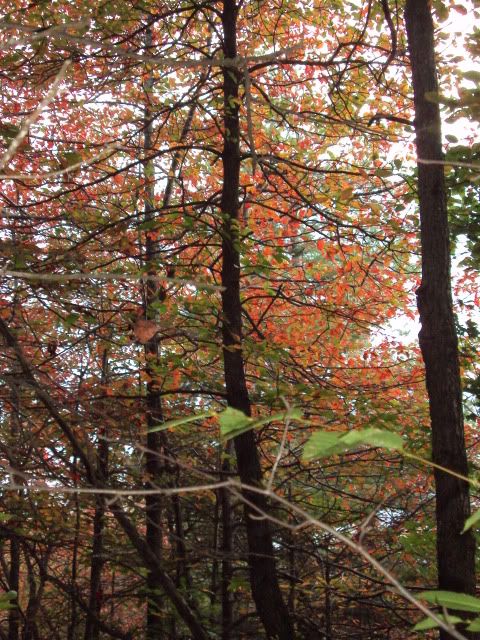 FINALLY, just as the sun set
we made it back to the car.
(In our delusion we thought the stuffed beaver in the back of my car was hiiiiiiilarious. )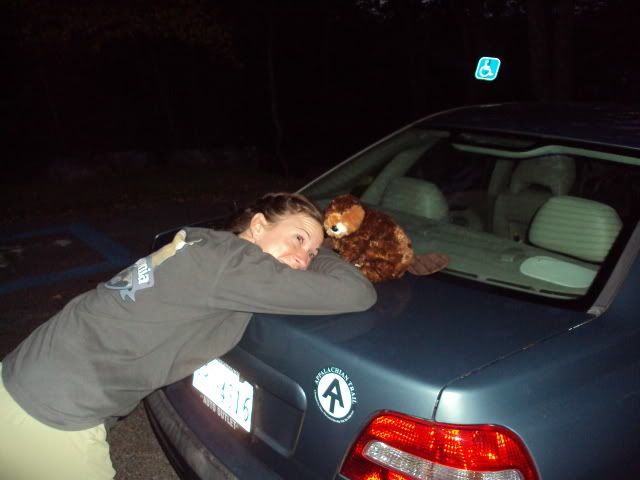 and of course, I was taken to eat immediatly afterwards (he's learning).
A burger, fries, and chocolate shake from Wrights Dari Rite was exactly what I needed. How cute is this place?
mmmmmmmmmmmmm......I was happy, stuffed and couldn't move my legs.
all in all, a great day.