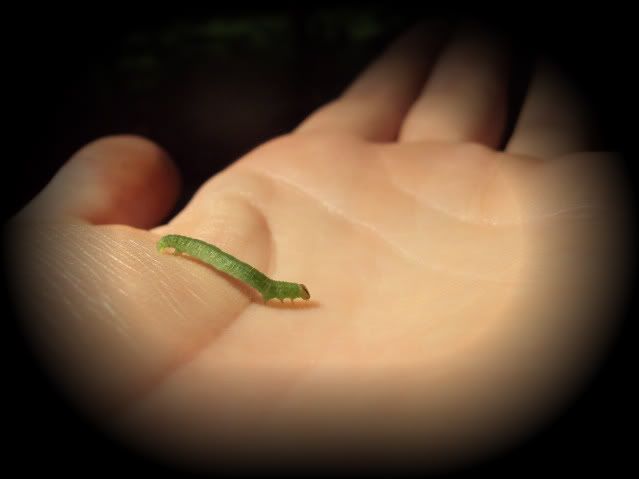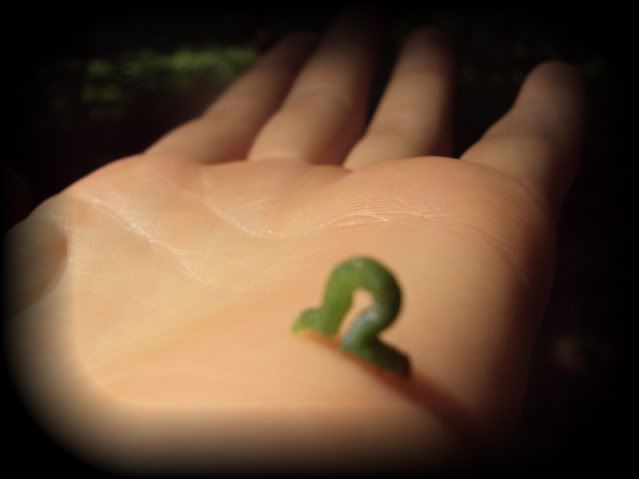 Sometimes you feel yourself reaching out
maybe just inch by inch
This was our little friend that we found while hiking on the A.T. on Friday.
Saturday was filled with so much music my heart grew 3 times bigger.
Swear.
I have some pictures to prove it.
But for now, my 5:30am drive back home this morning is keeping me from staying up and posting. Oh
I64
. It was a quite a sunrise, wasn't it?
sweet dreams.