If you ever venture into Virginia (which I hope you do) and you mosey on down to the city of
Staunton
(which I hope you do) you have to go down to
Marino's
on a Tuesday night.
For over 30 years this has been the best place for burgers, beers and bluegrass pickin'!
I have been for the burgers before, but never the bluegrass. This past Tuesday, Andrew and I went with two of our friends, Michael & Kim for....you guessed it....burgers, beers and bluegrass.
It was an amazing night. We don't usually leave the farm for the city at night (like, ever?) but this is one place that Andrew and I felt at home in. Here's some proof: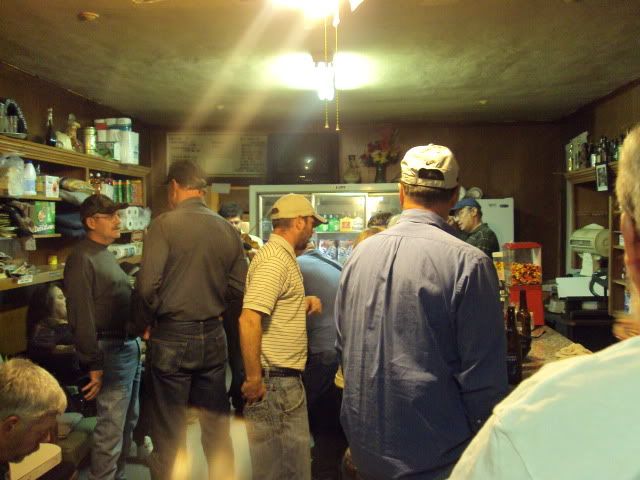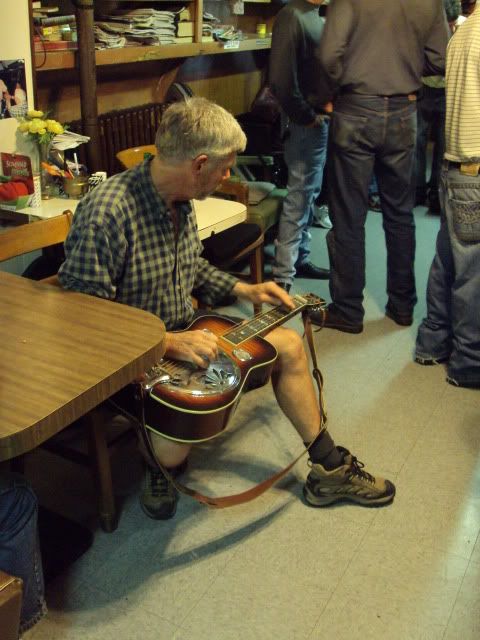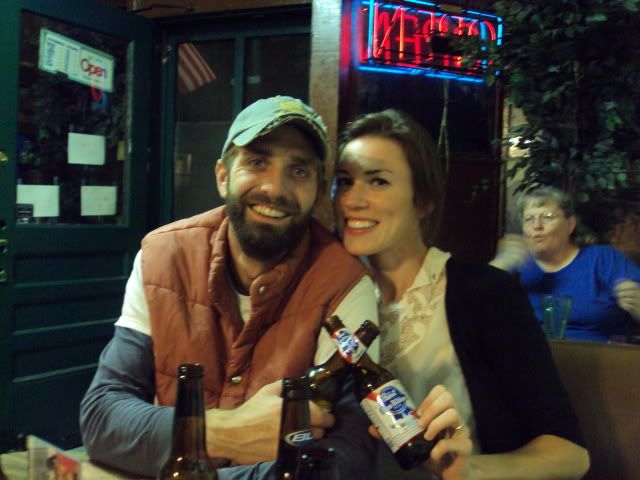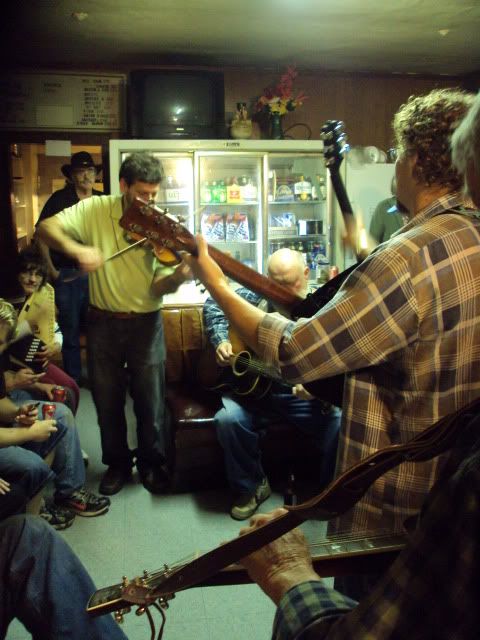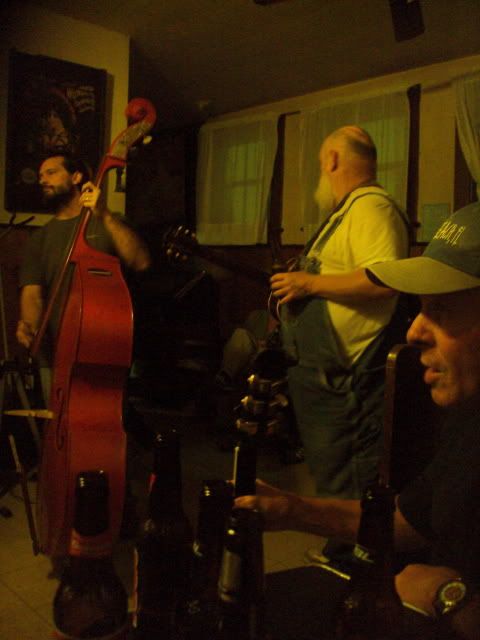 I must have been so caught up in singin' and smilin' that I had to give a HALLELUJAH!
Here's a little video from the night. Everyone was singin' "Long Black Veil". It makes me happy.
Untitled from Valerie McQueen on Vimeo.

Who's comin' next Tuesday?