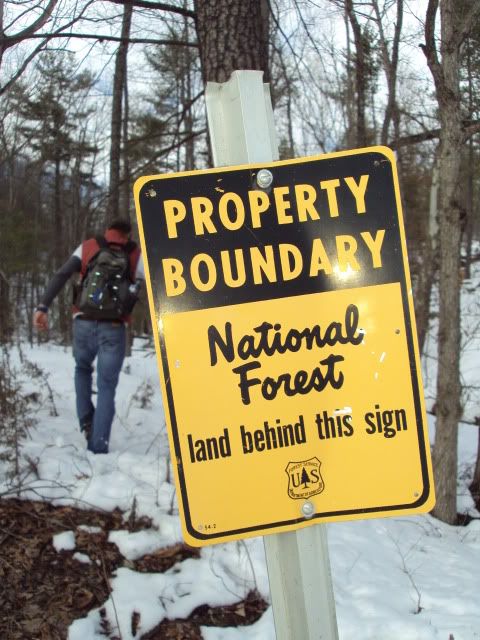 OH you beautiful sun you.

It was gorgeous today. Sunny, almost 50 degrees & clear skies.
We HAD to get out to the mountains.
Since going on a hike was out of the question we stopped by one of our favorite back roads and took a little walk.
(before all this we had to make a pit stop at the Dollar Tree and buy some sunglasses. Some really cool sunglasses that you can only find at the Dollar Tree.)
Try not to be intimidated.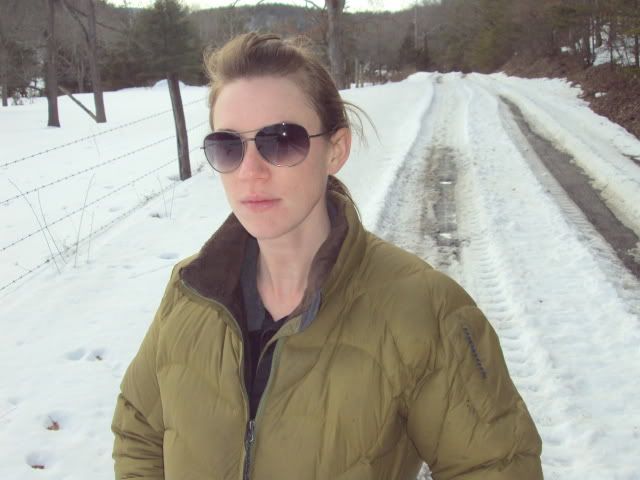 I needed this walk and this sun so very bad (see above).
And we took some pretty pictures.
here you go: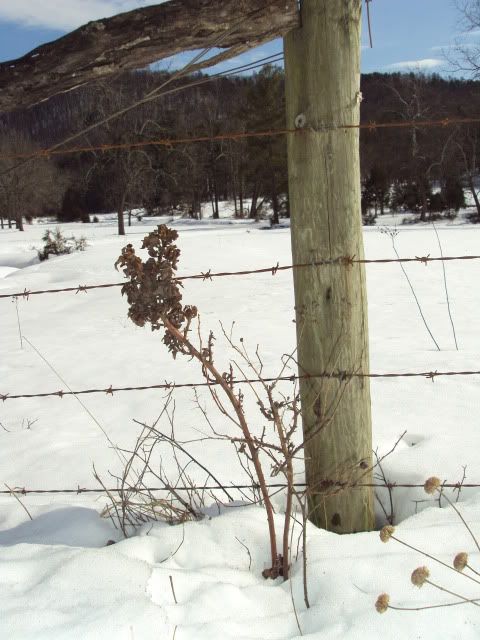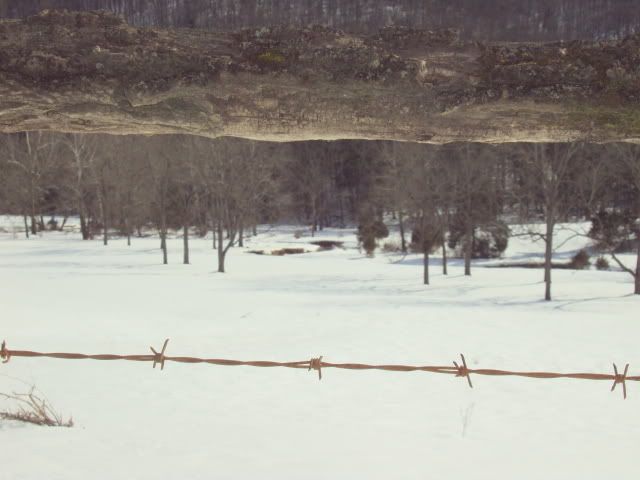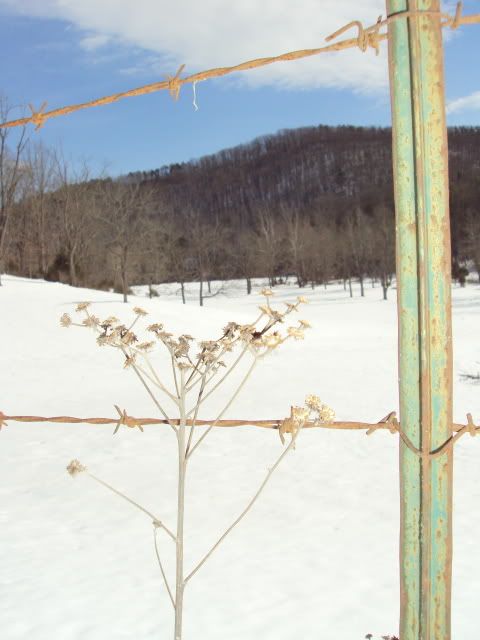 Hope you enjoyed your Sunday Funday.
:)