The best snacks for a fall drive:
(according to me)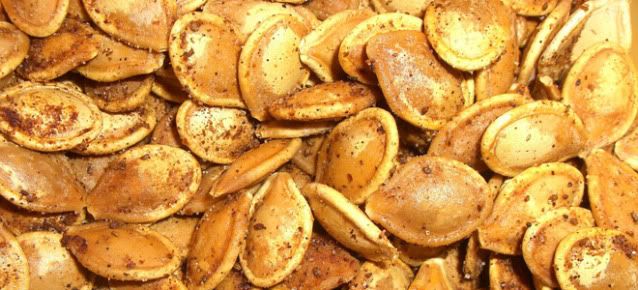 i love toasted pumpkin seeds.
And I also love these photos that we snapped on the drive, even if it was cold and gray outside: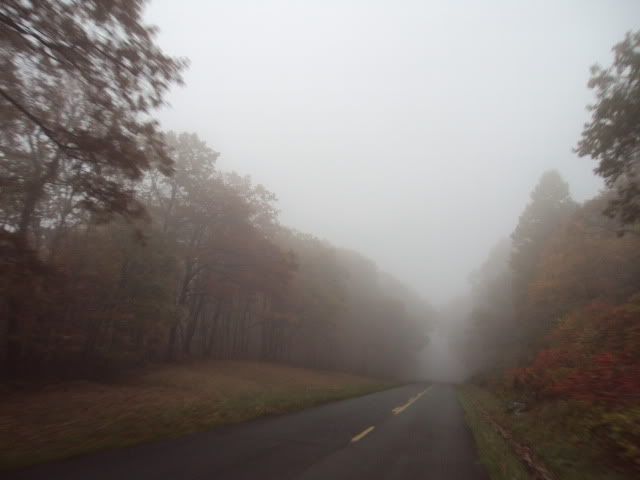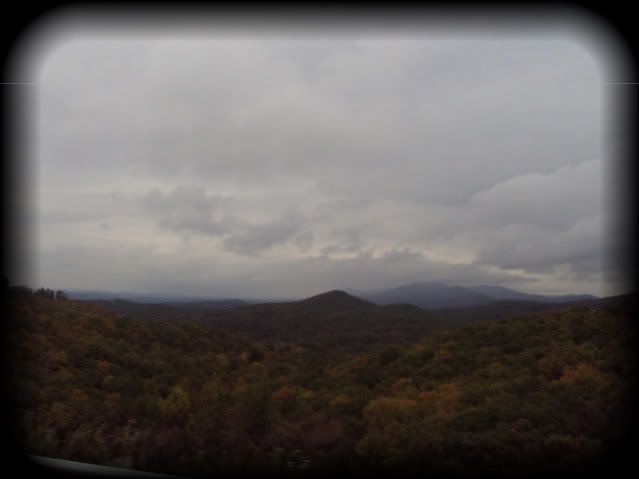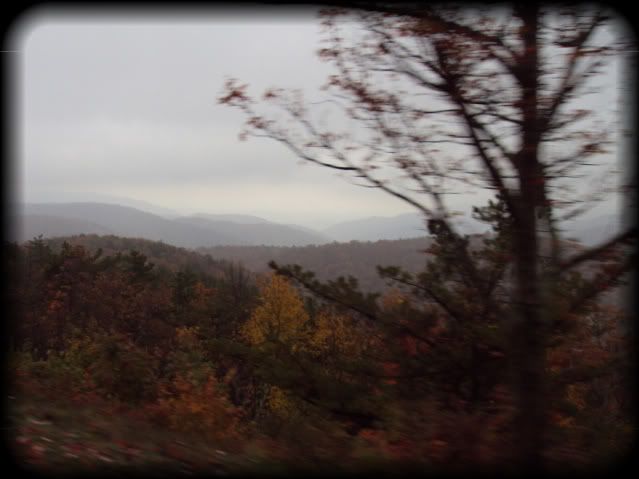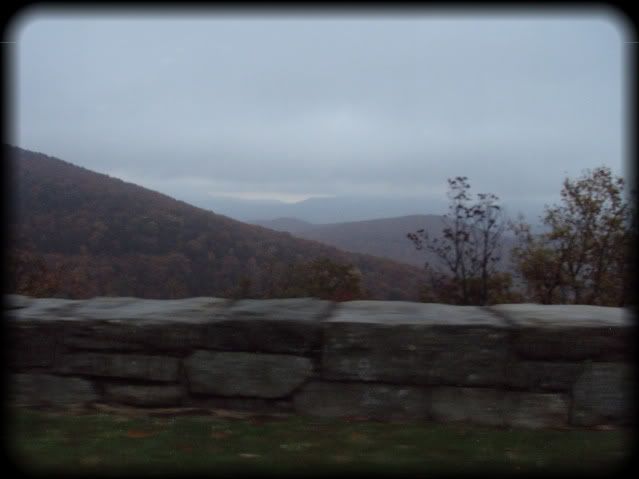 I can't wait to see what the trees look like in a week or so.

happy monday!