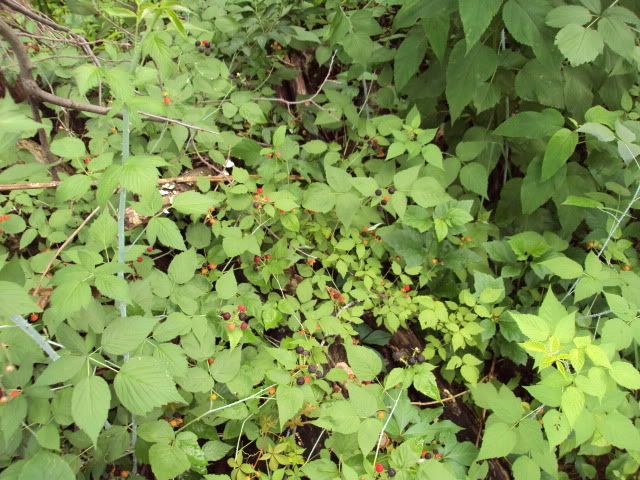 We took a family stroll on Sunday on our land and discovered that our backyard is covered in black raspberry bushes. I can't tell you how excited we were!
The bushes had tons of berries, just waiting to be picked.
The minute I ate one I immediately was taken back to my childhood, pickin' berries on the side of Dorchester Road in Norton with my Great Grandaddy, Mamaw, Mom, cousins & Aunts galore.
This discovery called for some serious Berry Pickin' Time.
We got out out straw hats, overalls and flannel & set to work.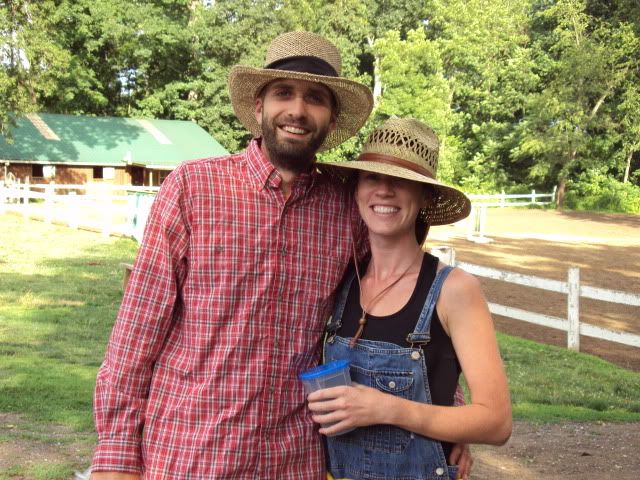 *farmer A & V*
(funny thing is.....we weren't playing dress up. This is a usual outfit for both of us. So fashion forward, I know)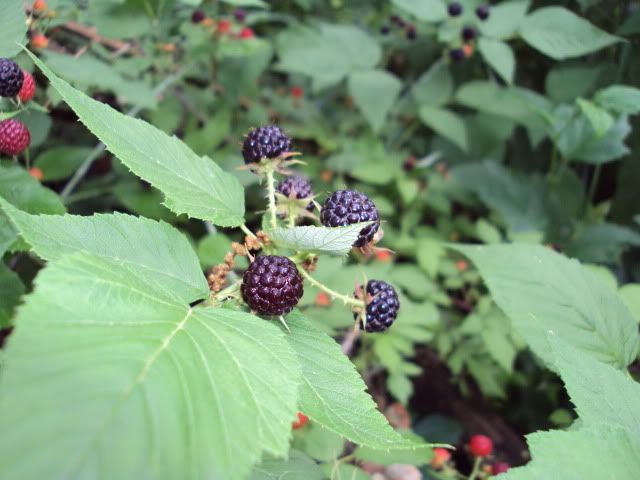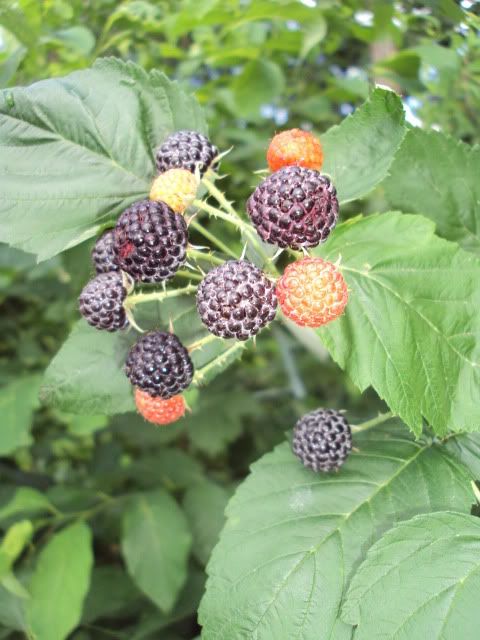 We filled up our containers & I knew exactly what needed to happen.....
Black Raspberry Cobbler!
(we dug in before I remembered to snap a picture)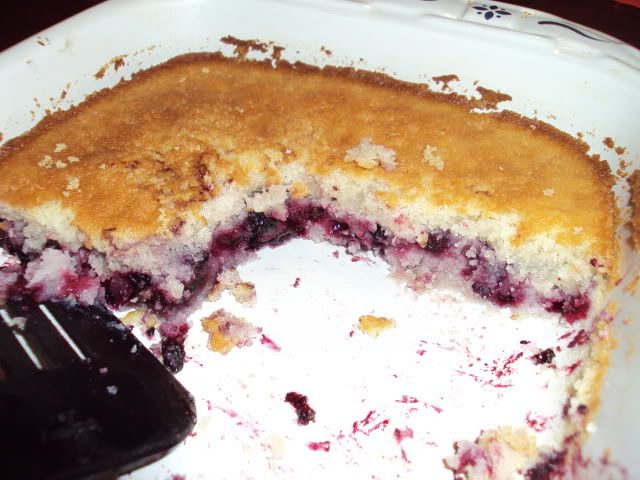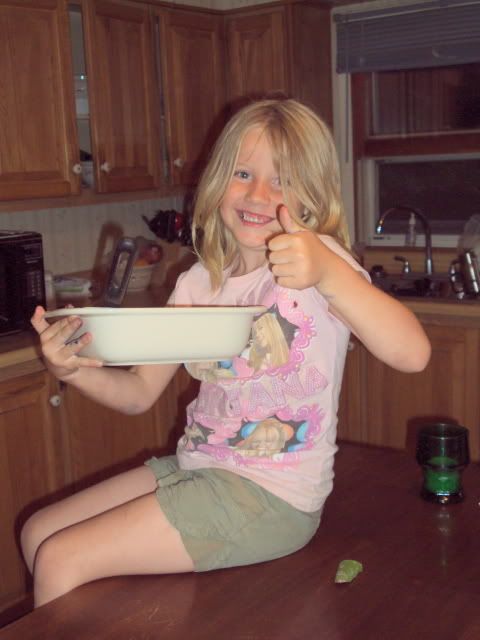 And this little future niece munchkin (aka Aubrey) gave me a thumbs up approval.
I'm lovin' the farm life right now my people. :)
Come and visit us soon and we can go berry pickin' together!